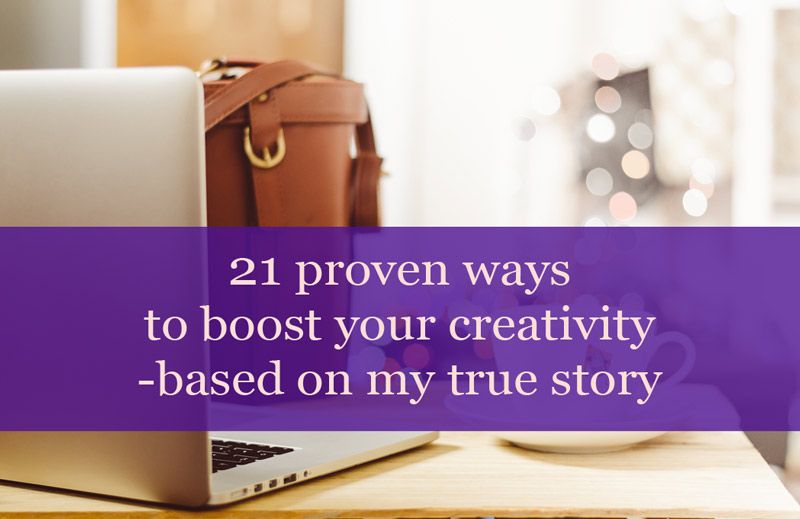 My second post published on Millo, a great American blog for creative freelancers and entrepreneurs, that can help you unblock your creative skills.
The last 2 years have been the most creative and productive in my whole career.
In April 2014 I created my blog about design psychology. Since then I've published 50 posts, including videos.
One year later I rebranded my studio, setup my website and launched 6 new services along with a monthly newsletter, wrote 2 e-books and designed a few gifts for my subscribers.
Much work, considering that apart from all the research and writing, I designed every detail, took photos, created 5 videos and produced a ton of print and digital promoting material.
I also organized a seminar. All that while working on several projects as interior designer and graphic designer.
I'm forgetting something, but that's a lot of work for one person either way. I was really excited to wake up every day with one or two interesting ideas and rush into my office to start working on them. I still am.
After 2 years working 8 to 12 hours daily, often weekends included and not willing to take a break, I got ill with flu.
It was a clear sign my body and mind sending me that I needed to rest.
Being unable to work I started reflecting on the reasons and factors that led to this super creative period of my life.
This is how this article was born. It's not a guide made of tips I gathered online, although most of my points you'll find in similar posts.
Continue reading on Millo.